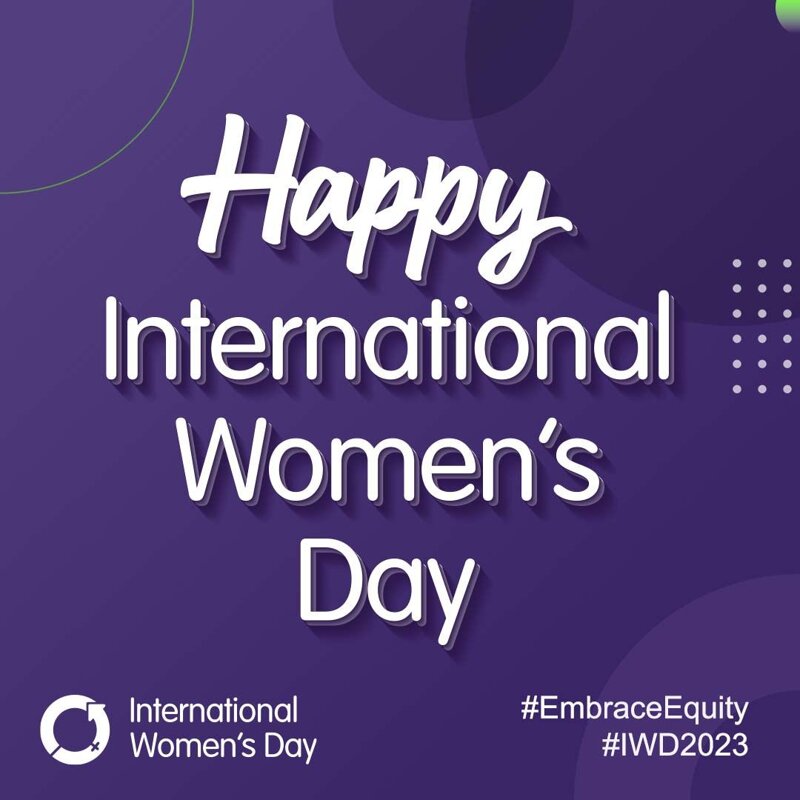 Today is International Women's Day and Mountford Manor is joining the world today in celebrating the power of women all over the world.
This year's theme is #EmbraceEquity and we're committing to challenging gender stereotypes and ensuring equal opportunities for everyone regardless of their backgrounds.
International Women's Day has been an important date for well over 100 years. It is an opportunity to recognize the incredible achievements made by women throughout history; as well as a chance to highlight the excellent work done by ladies in our community. Importantly it is also a time when we can help inspire the female superstars of the future.
Just like the campaigners of the past, we can also help drive progress in our community through the considerations and actions we take.
To promote equality at Mountford Manor our staff team is trained to make sure every child doesn't feel restrained by their gender or background. We have also supported equality through our involvement in Lifting Limits, which is a gender equality project. Through this our school has highlighted, to the children, the importance of challenging gender stereotypes and celebrating the achievements of both males and females throughout history and during the present.
This International Women's Day, let's continue breaking the bias. Teaching our pupils the importance of mutual respect is key to ensuring that everyone is treated with the same respect.