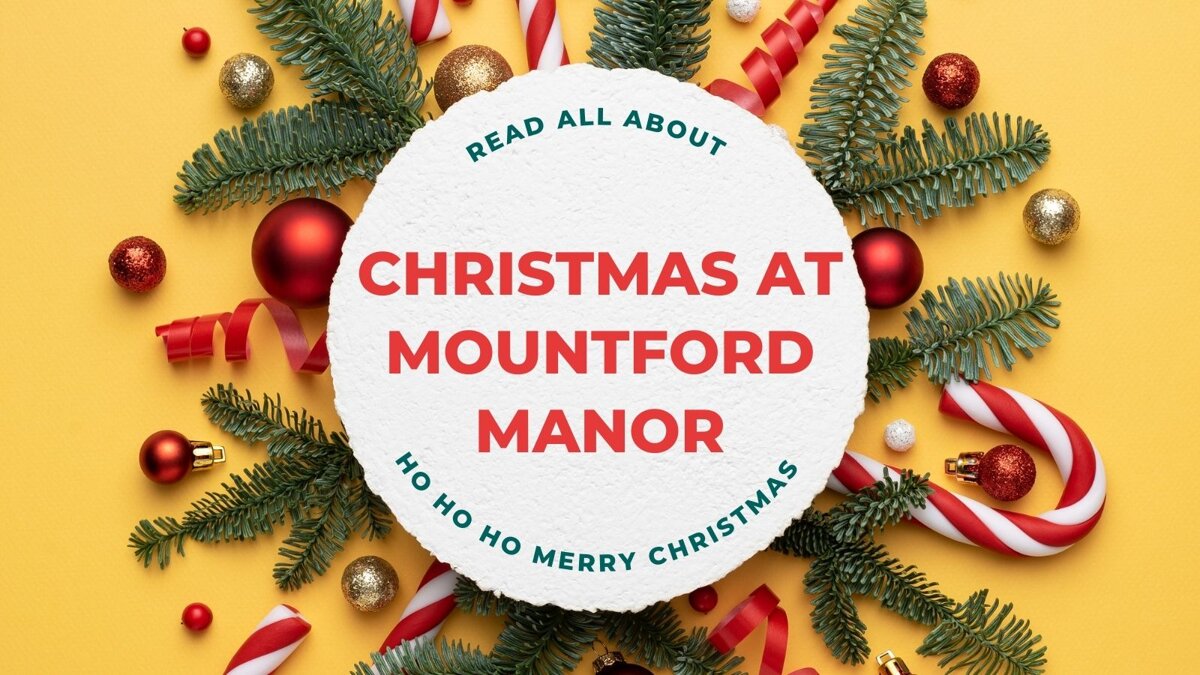 Here at Mountford Manor, we love celebrating Christmas; it's always a joy to watch our pupils get excited about Father Christmas coming to visit. This Advent, we have hosted numerous events across December to get them into the Christmas spirit.
Christmas Jumper Day
On the 9th of December, we celebrated Christmas jumper day. Seeing all our pupils and staff attend school in their festive jumpers was great. We also hosted our Christmas Fete on the 9th. Pupils were able to buy presents for their parents as well as some sweet treats. It was a terrific way to kick off Christmas celebrations.
Nativities
We had three nativity performances this year. Our Reception, year 1, and Year 2 pupils all showed us some real talent and put on some spectacular shows! They wowed audiences with their stellar acting and fantastic singing. We hope you enjoyed them as much as we did.
Christmas Parties
We held an all-day Christmas party on the 14th of December and a party for our Nursery Classes on the 15th of December. Our pupils enjoyed Christmas music, movies, and Xmas-themed activities. They also enjoyed a Christmas lunch with all the trimmings and a fabulous dessert.
KS2 Carol Services
KS2 performed two Carol services this year on the 14th and 15th of December. Seeing the joy on our pupils' faces whilst their parents enjoyed their singing was lovely.
Visit From Santa
Finally, we had a special visit from St Nick himself to end Christmas celebrations with a bang. The children loved greeting Santa, who gave them lots of hugs and a small present each.
It has been a busy December here at Mountford Manor, but hosting so many festive events has been a joy. Merry Christmas, everyone!