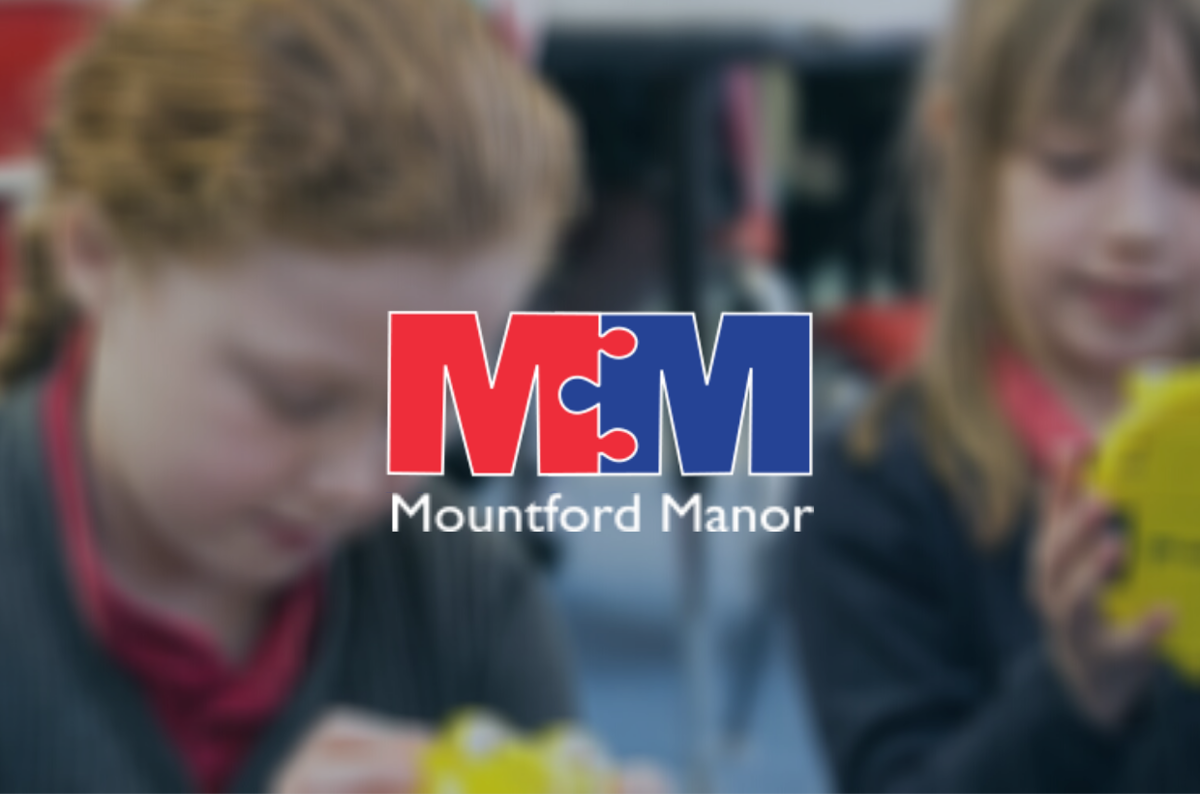 Oracy Development at Mountford Manor
At Mountford Manor we believe spoken language to be fundamental to the achievement of our pupils. The educational benefits of effective and purposeful talk at every stage of schooling and a greater focus on oral language development improves outcomes especially for pupils from the most disadvantaged areas. We feel the ability to communicate effectively is an essential ingredient to both success in school and beyond.
Throughout school we encourage talk, discussion and debate. This term we have introduced Conversation Stations and Chatty Chairs to enable children the opportunity to stop and talk.
For more details on what we do to develop oracy skills please read the school's Oracy Policy