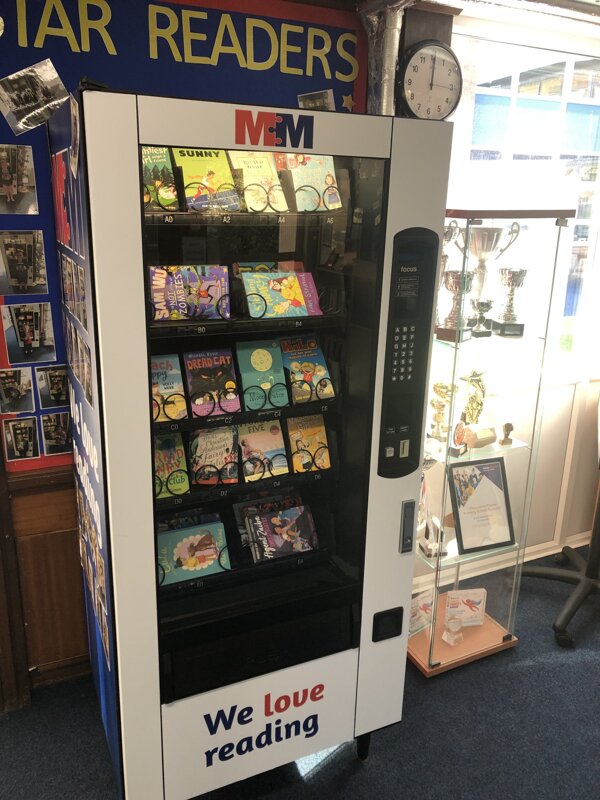 The importance of Reading for Pleasure
"Once you learn to read, you will be forever free." Frederick Douglass
As a school we value reading for pleasure highly and work hard to grow our Reading for Pleasure pedagogy.
What we do to encourage this;
We read to children every day. We choose these books carefully as we want children to experience a wide range of books, including books that reflect the children at Mountford Manor and our local community as well as books that open windows into other worlds and cultures.
Every classroom has an inviting book corner that encourages a love for reading. We curate these books and talk about them to entice children to read a wide range of books.
In Nursery/Reception, children have access to the reading corner every day in their free flow time and the books are continually refreshed.
Children from Nursery/Reception onwards have a home reading record. The parent/carer records comments to share with the adults in school and the adults will write in this on a regular basis to ensure communication between home and school.
As the children progress through the school, they are encouraged to write their own comments and keep a list of the books/authors that they have read.
Each class visits the local library every term.
The school library is made available for classes to use at protected times. It must be booked via the school booking system. Children across the school have regular opportunities to engage with a wide range of Reading for Pleasure events (book fairs, author visits and workshops, national events etc).
Work closely with the National Literacy Trust to ensure children have access to a range of high quality and inclusive texts
To encourage reading for pleasure, children gain reading prizes for regular reading at home including the chance to choose a book to keep from our amazing reading book vending machine!
To learn more about what the school does to develop early reading please read our Phonics and Early Reading policy.